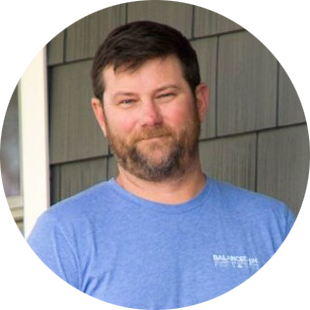 Reliable and Reputable Pool Cleaning Service
Outer Banks, NC
Balanced pH is a locally owned, family operated pool company near Kitty Hawk (Southern Shores). We've been maintaining pools from Corolla to South Nags Head for 17 years.
Whether you need dependable pool cleaning services for a rental property or private pool, our team will ensure your water chemistry is optimal for swimming and visually welcoming. Our twice-weekly stops provide peace of mind that your pool or hot tub is maintained to the highest standards, especially during the busy Summer months. We'll take care of opening and closing your pool, while you handle the having fun and relaxing.
If you're exploring the idea of a pool service, we'd be glad to answer any of your questions. We pride ourselves in open communication with our clients and local rental companies. We are always just one call away!